"> "> "> ">



The creative world of metal wearable art jewelry . View it at: www.etsy.com/shop/MetalFusionArt
I recommend you visit a site that offers exquisite Catholic treasures of chaplets and rosaries beautifully hand crafted
by Betsy Shamine at www.ImmaculataDesigns.com Look for her latest creation, the Kateri Tekawitha Chaplet.

j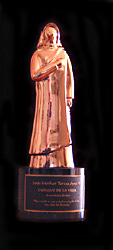 The Mother Teresa Award
Enrique Miguel de la Vega was the recipient of the prestigious International Mother Teresa Award for the year 2006. The award is given to those who beautify the world. "The world is hungry not only for food, but also for beauty..."
Blessed
Mother Teresa
Id quod visum placet
"Art requires much calm, and to paint the things of Christ
one must live with Christ." Fra Angelico
"Artistic creation does not copy God's creation, it continues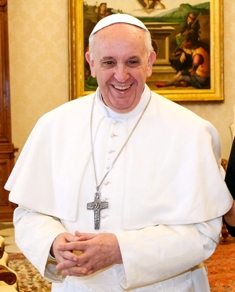 it. And just as the trace and the image of Go
human stamp, sensitive
and spirit Vivavvu

Viva Papa Francisco

appl, not only that of the hands,
but of the whole soul." Jacques Maritain
"PRAY FOR WORLD PEACE"
"OUR LADY OF GOOD SUCCESS" prophecies for Our Time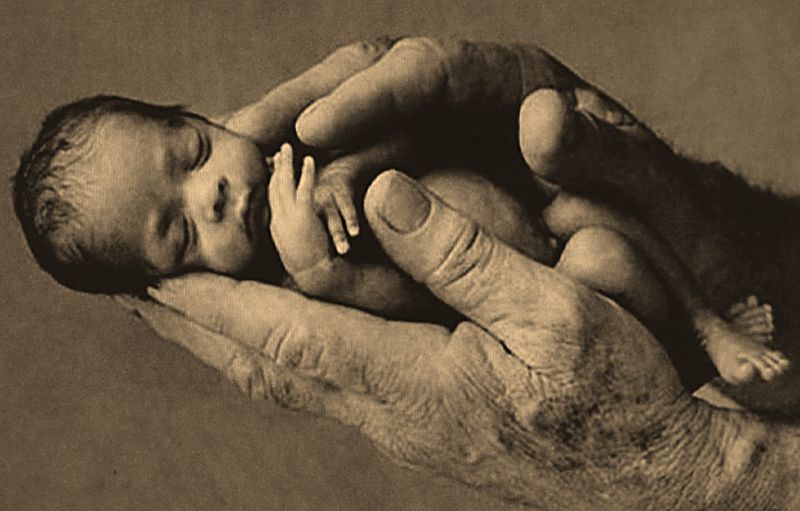 "Any country that accepts abortion is the poorest of the poor"- Mother Teresa

Watch the video about conception to birth http://www.youtube.com/watch?v=RS1ti23SUSw&feature=player_profilepage


All images are protected by copyright 2011

Please feel free to download images for devotional purposes only(please give the artist credit); for commercial purposes, please contact the artist at:mailto:sacredart@cox.com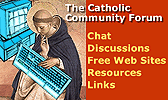 !-- Start of StatCounter Code -->